MANAGED SERVICES
Endpoint Management
With more and more devices sitting 'out in the open', we help you reduce the risk of attacks
and importantly, prevent them from happening.
Ensure correct access permissions and safeguard against attacks
We help you evaluate, assign and oversee the right access permissions to your endpoint devices, meaning only authenticated and approved devices can connect to your network.
Apply the right policies, consistently
Ensure endpoint security policies and tools are consistently applied and enforced across all devices, both corporate and BYOD, through our endpoint management solutions.
Automate to alleviate
Automation of preventative measures such as patch management and system upgrades, enables your organisation to stay one step ahead and reduces the likelihood of attack.
FEATURED SERVICE
Why choose us?
As the volume of cyber attacks rise, trust us to manage and protect your endpoints through our skilled security expertise and understanding.
Certified experts
Deep industry knowledge
Client-centric solutions
Rapid deployment
Get In Touch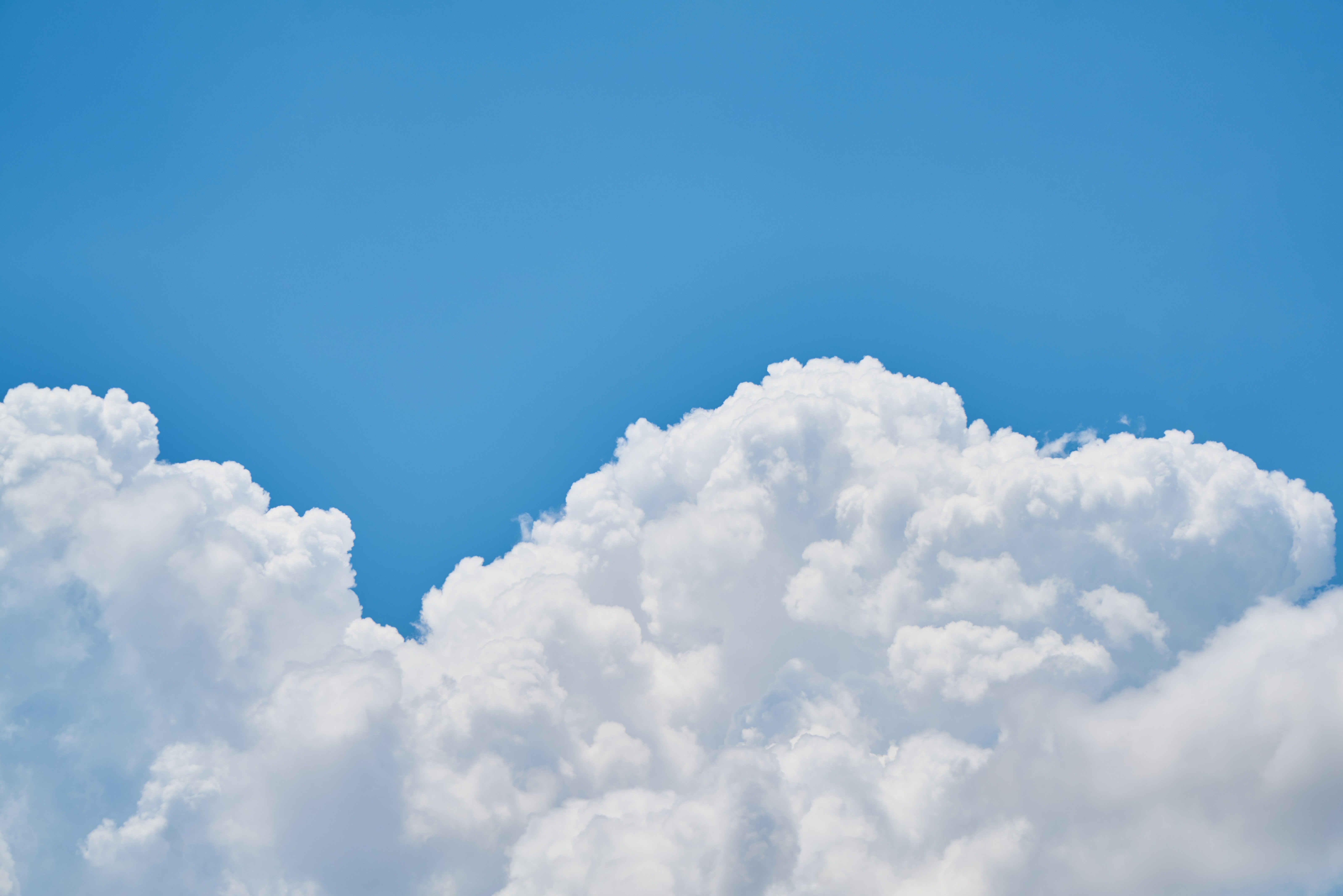 SUCCESS STORIES
What our
clients say
Find out why people use Canary nationwide
250

+
Clients Australia wide
"Canary IT is very focused on customising a solution that highlights where systems can be improved and enable an organisation to best protect their entire IT infrastructure."

Daniel McLoughlan
Westfund Health Insurance
"Canary's deep expertise and understanding really stood out for us. Through their management platform they were able to provide insights into the health of our servers, with easy-to-scan red and green indicators, along with a wealth of statistics to dive into. The level of detail in the management platform is unsurpassed."

Marc Sirl, Lead Systems Engineer
BVN Architecture
"Utilising best of breed technologies, Canary was able to implement an environment that delivered a high-performance solution in a compact IT footprint. They delivered robust IT with the potential to scale up and out for investment protection."

Anthony Dalby Chief Information Officer
Teachers Healthcare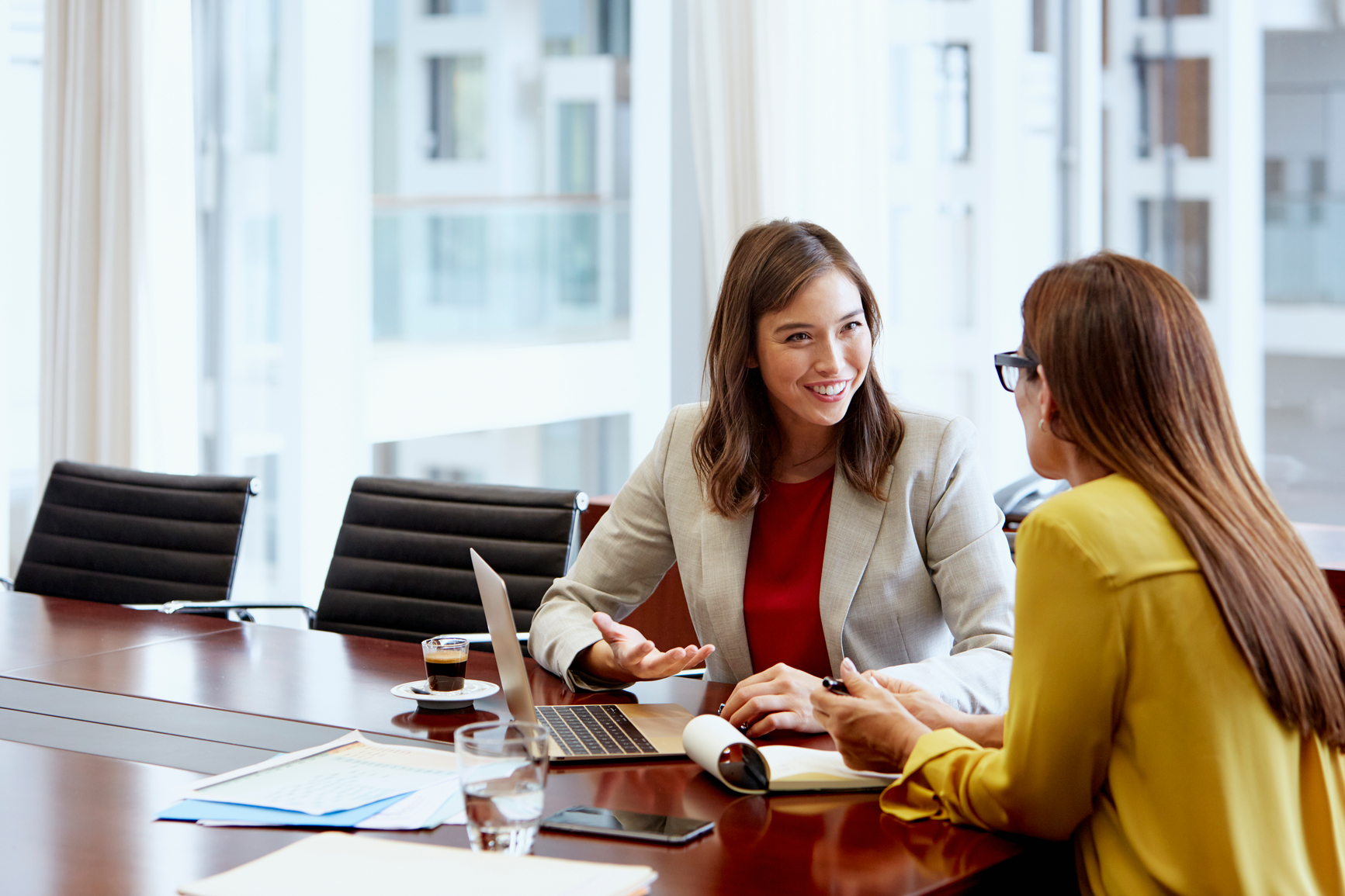 Let's connect and discover
how we can help you...