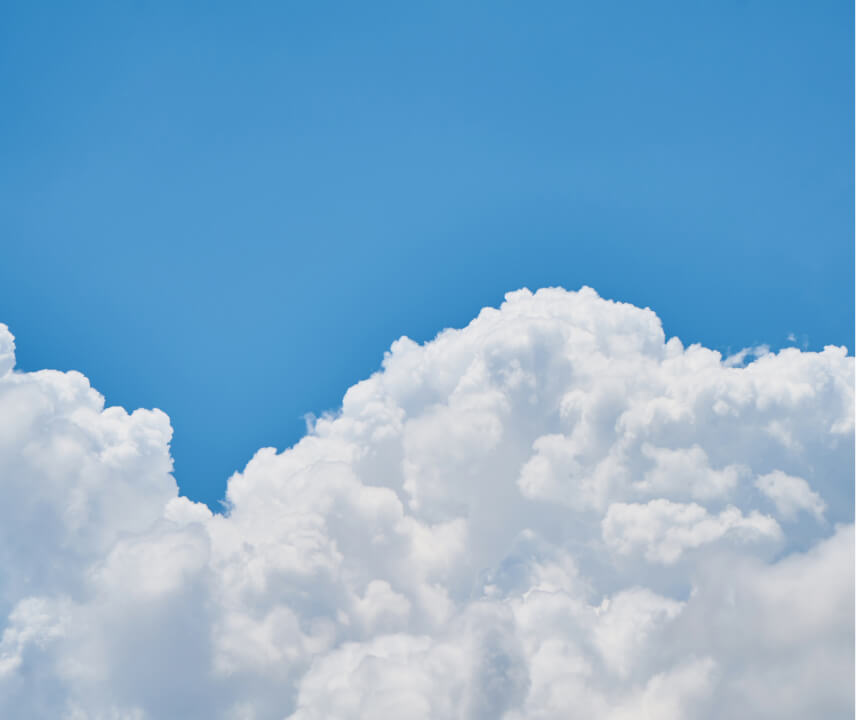 Cloud & Data
Guiding you on your cloud & data management journey
Take your business to the cloud with minimal disruption. We are a certified partner for all major Hyperscalers. We can help your business to leverage and exploit cloud infrastructure in a multicloud environment. 
Explore our cloud solutions and discover how the cloud can help your business streamline operations, tackle complex technology challenges and maximise IT budget.
Cloud and Data
Managed Public Cloud
Ignite the speed, flexibility and scalability of the public cloud. Leverage our expertise and close partnership with Microsoft Azure to drive successful business outcomes.                         
Learn More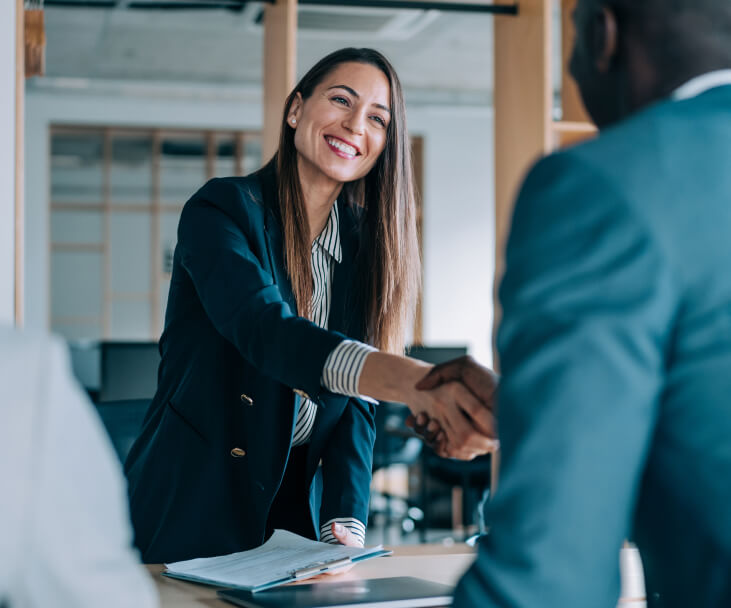 Scale faster to meet your critical needs
As your business grows, so must your compute resources. Our managed public cloud solution offers unrivalled scalability, giving you the right capabilities to meet demand, whilst optimising costs.
Connect with confidence and securely
Availability and protection of your data is a core business priority. Our connectivity and security solutions securely connect public cloud platforms to your existing network and to each other.
Optimise your cloud strategy
No matter where you are on your cloud journey, our leading experts will help you devise a strategy through an optimal mix of cloud technologies and services to help you achieve your objectives.
Cloud and Data
Private Cloud
Ensure your critical applications and workloads are highly available, secure, compliant and performing optimally with our private cloud solution.
Learn More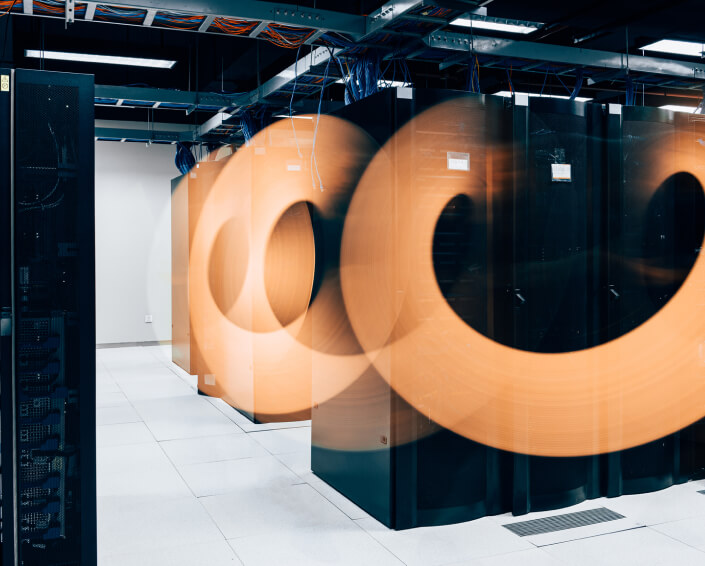 Optimise your IT environment
Our datacentre modernisation solutions help you get the most from your IT environment, easily moving workloads across private and public cloud environments for greater optimisation.
Additional protection of your critical systems
Legacy or critical applications often require their own compute, network and security requirements. Our private cloud solution gives you the benefits of cloud, while adding additional protection to your workloads.
Flexibility to meet your needs
Your business requires capacity to manage current workloads, yet with one eye on future needs. Our private cloud solution is flexible and cost-effective, ensuring your have the services you need for today, yet anticipating tomorrow's demands.
Cloud and Data
Hybrid Cloud & MultiCloud
Our approach to hybrid and multicloud empowers your organisation to apply the best possible solution to your individual priorities and objectives.
Learn More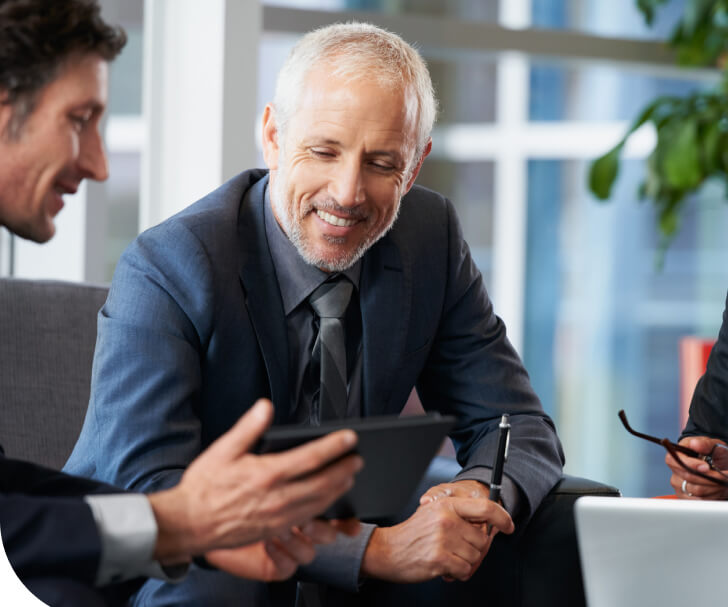 Take advantage of best of breed technology
We utilise NetApp technology to build a data fabric between your data centre and your choice of clouds. We offer simplified management, security and flexibility to adapt to your changing needs.
Freedom to choose
No matter how often your hybrid cloud strategy changes, our solution delivers everything you need for a flexible, secure hybrid and multicloud environment.
Greater agility, scalability and availability
By connecting your private cloud to a public cloud, our hybrid cloud solution affords you the agility, scalability and availability associated with public clouds.
Let's connect and discover
how we can help you...