CLOUD & DATA
Hybrid Cloud
& MultiCloud
Our approach to hybrid and multicloud empowers your organisation to apply the best possible solution to your individual priorities and objectives.
Take advantage of best of breed technology
We utilises NetApp technology to build a data fabric between your data centre and your choice of clouds. We offer simplified management, security and flexibility to adapt to your changing needs.
Freedom to choose
No matter how often your hybrid cloud strategy changes, our solution delivers everything you need for a flexible, secure hybrid and multicloud environment.
Greater agility, scalability and availability
By connecting your private cloud to a public cloud, our hybrid cloud solution affords you the agility, scalability and availability associated with public clouds.
FEATURED SERVICE
Why choose us?
Our cloud experts will help you distribute your mission-critical workloads optimally and securely.
Leading technologies
Extensive track record
Seamless integration
Customer-centric
Get In Touch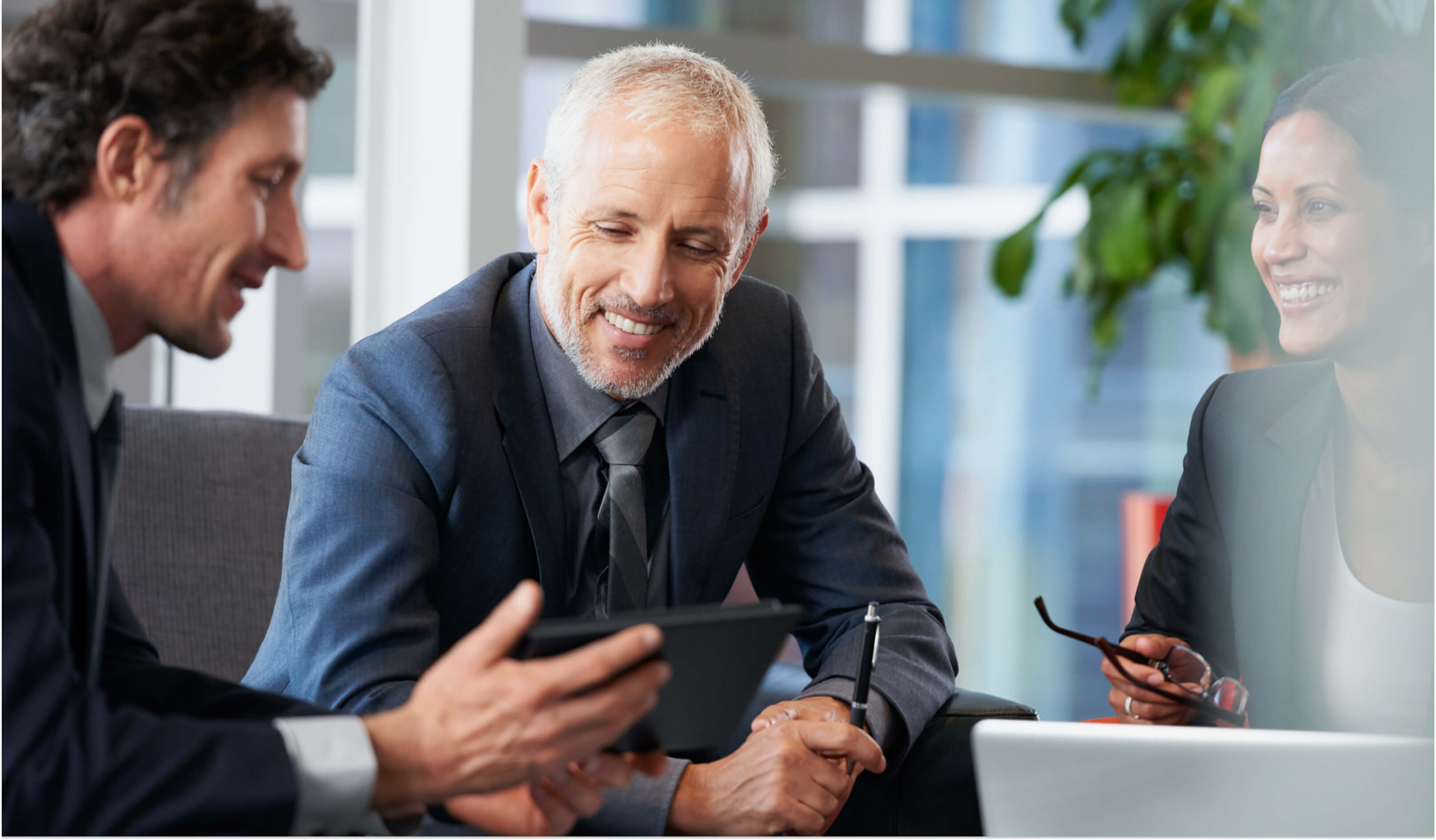 SUCCESS STORIES
What our
clients say
Find out why people use Canary nationwide
250

+
Clients Australia wide
"Canary IT is very focused on customising a solution that highlights where systems can be improved and enable an organisation to best protect their entire IT infrastructure."

Daniel McLoughlan
Westfund Health Insurance
"Canary's deep expertise and understanding really stood out for us. Through their management platform they were able to provide insights into the health of our servers, with easy-to-scan red and green indicators, along with a wealth of statistics to dive into. The level of detail in the management platform is unsurpassed."

Marc Sirl, Lead Systems Engineer
BVN Architecture
"Utilising best of breed technologies, Canary was able to implement an environment that delivered a high-performance solution in a compact IT footprint. They delivered robust IT with the potential to scale up and out for investment protection."

Anthony Dalby Chief Information Officer
Teachers Healthcare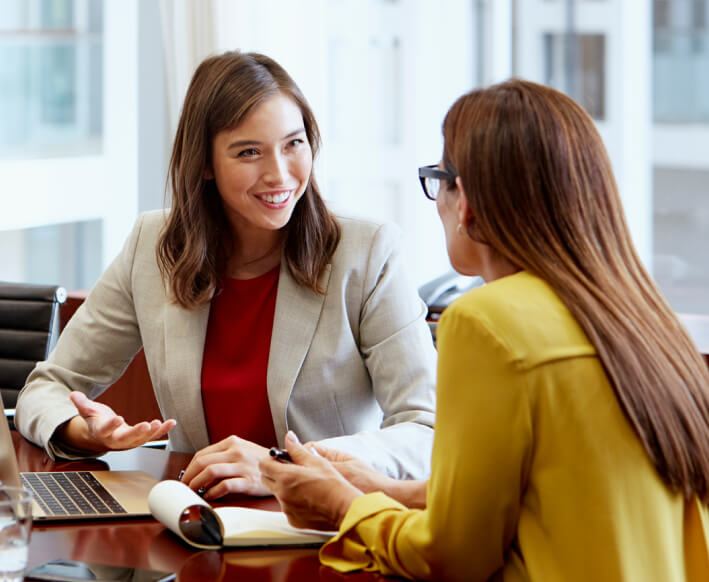 Let's connect and discover
how we can help you...