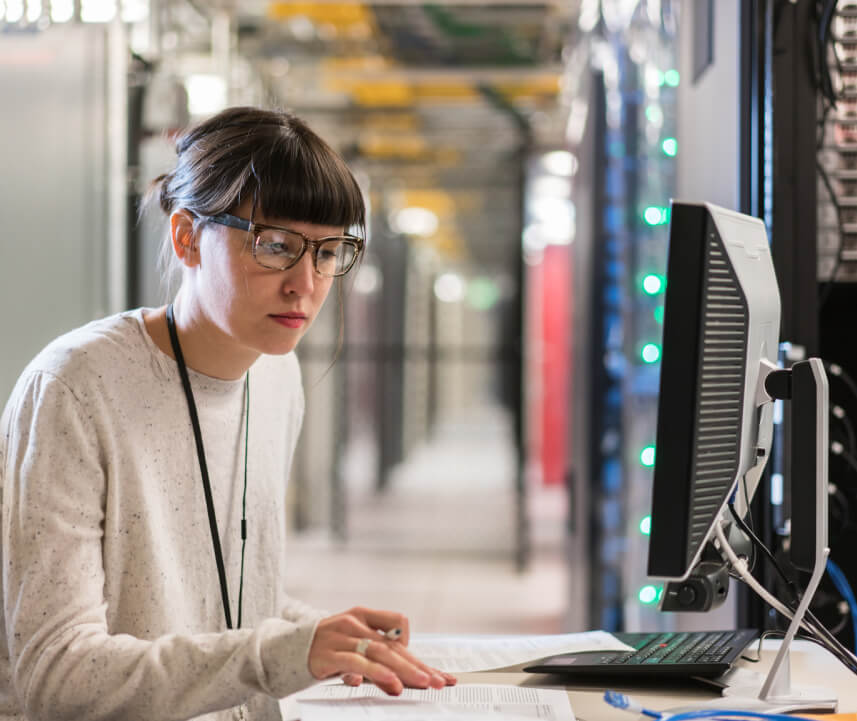 Managed Services
Outsource to Outperform
Managing your IT environment can be complex, time-consuming and costly. we can help you chosen technology needs be more responsive, deliver better performance and be flexible enough to support innovation and growth.
Managed Services
Support &
Service Desk
Ensure performance, availability and reliability across your business' IT infrastructure through our Support and Service Desk capabilities.
Learn More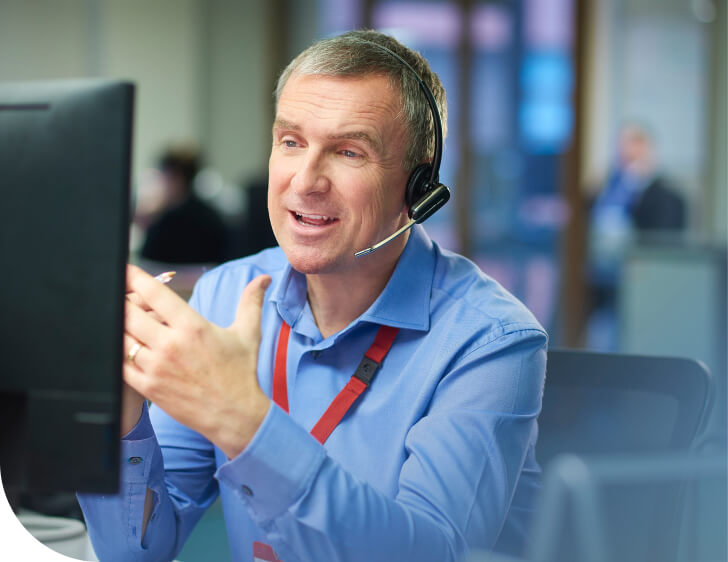 Focus on what you do best
Acting as an extension of your internal IT resources, we proactively monitor and oversee your infrastructure, ensuring your IT team can focus on higher value tasks.
Stronger performance
Taking an outside-in approach, our certified specialists will help deliver stronger performance of your IT environment through remote monitoring tools and diagnostics.
Greater efficiencies and cost optimisation
Managing your IT environment can be complex, time-consuming and costly. We help you get the most from your business applications, driving value to the bottom line.
Managed Services
Endpoint Management
With more and more devices sitting 'out in the open', we help you reduce the risk of attacks and importantly, prevent them from happening.
Learn More
Ensure correct access permissions and safeguard against attacks
We help you evaluate, assign and oversee the right access permissions to your endpoint devices, meaning only authenticated and approved devices can connect to your network.
Apply the right policies, consistently
Ensure endpoint security policies and tools are consistently applied and enforced across all devices, both corporate and BYOD, through our endpoint management solutions.
Automate to alleviate
Automation of preventative measures such as patch management and system upgrades, enables your organisation to stay one step ahead and reduces the likelihood of attack.
Managed Services
IT Infrastructure
Management
Improve business effectiveness and focus on your strategic initiatives, while allowing us to manage your technical and operational IT infrastructure.
Learn More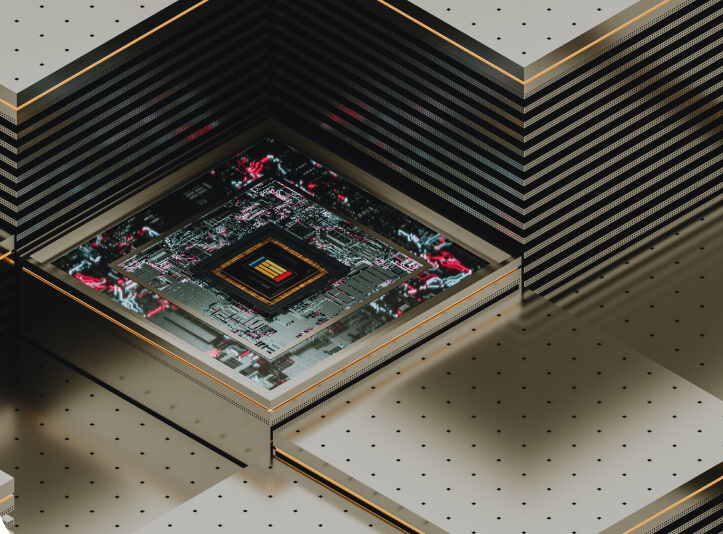 Align IT management with your business strategy
Ensure the technology you implement creates value, drives efficiencies and cost optimisation across your entire organisation, while aligning with your needs and priorities.
Protect your data
Take advantage of your choice of data protection solution to keep your vital information safe and secure, yet easily accessible for smooth information flow.
Greater agility and efficiency
We help you deliver integrated and automated IT infrastructure management to improve your IT efficiency and agility, and ultimately increase your organisation's profitability.
Managed Services
Communications Platforms
The rise of hybrid working has meant connecting people across multiple locations. We help you bring people together anywhere, and across any device.
Communications Platforms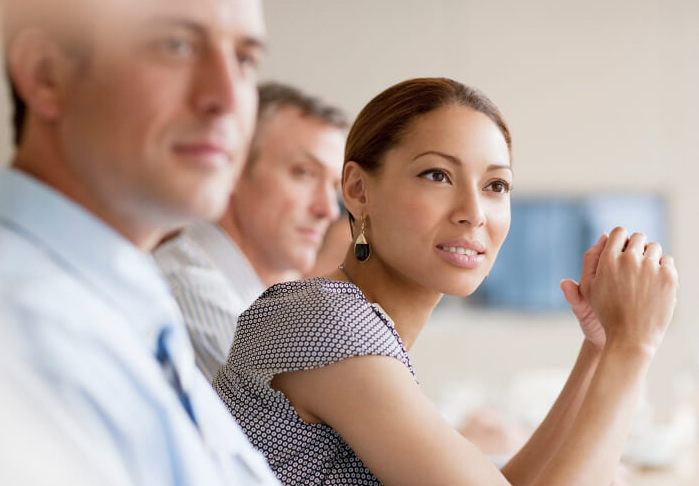 Deliver superior user experiences
Retain flexibility, ensure smooth workflow and guarantee high availability and performance to each user and device through our managed communications solutions.
Increase your team's productivity
Advance teamwork and enable smoother collaboration across your hybrid working teams, boosting employee experience and productivity.
Streamlined business processes and operations
Ensure your teams are available and connected with proactive monitoring, feature updates and streamlined business processes.
Managed Services
Connectivity Services
A modern network is the bedrock of your digital business.
Connectivity Services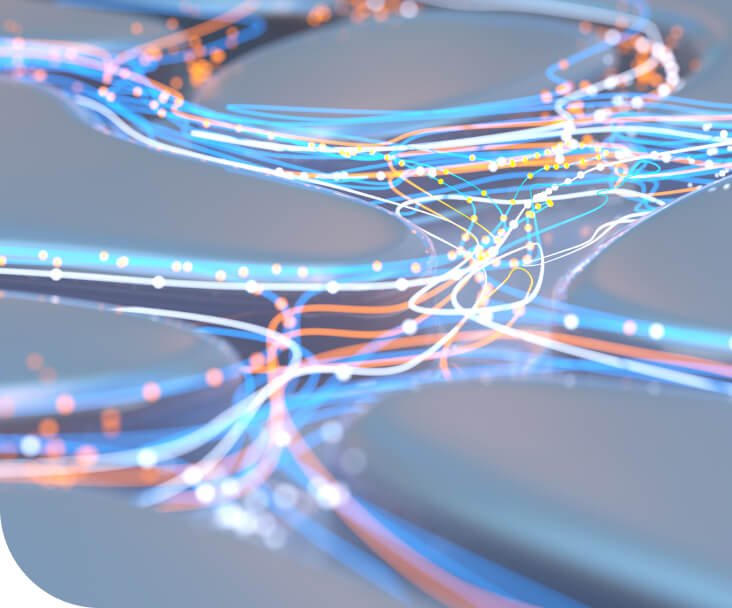 Transform your network
An agile, scalable network is required to respond to the dynamics of your growing business. Our networking solutions can help you deliver the outcomes you need to compete in the digital economy.
Connect your people and applications, anywhere
We provide reliable, scalable connectivity and networking solutions to meet the needs of both your remote workforce and corporate offices, while enabling access to applications from anywhere.
Visibility and control in your hands
To enable your digital business, we deliver solutions that offer new ways to communicate efficiently, provide greater visibility into your network and all in the most productive way possible.
Managed Services
SD-WAN
We help you get the most from your cloud strategy, ensuring high-performance and availability, while securing your users and applications from anywhere.
SD-WAN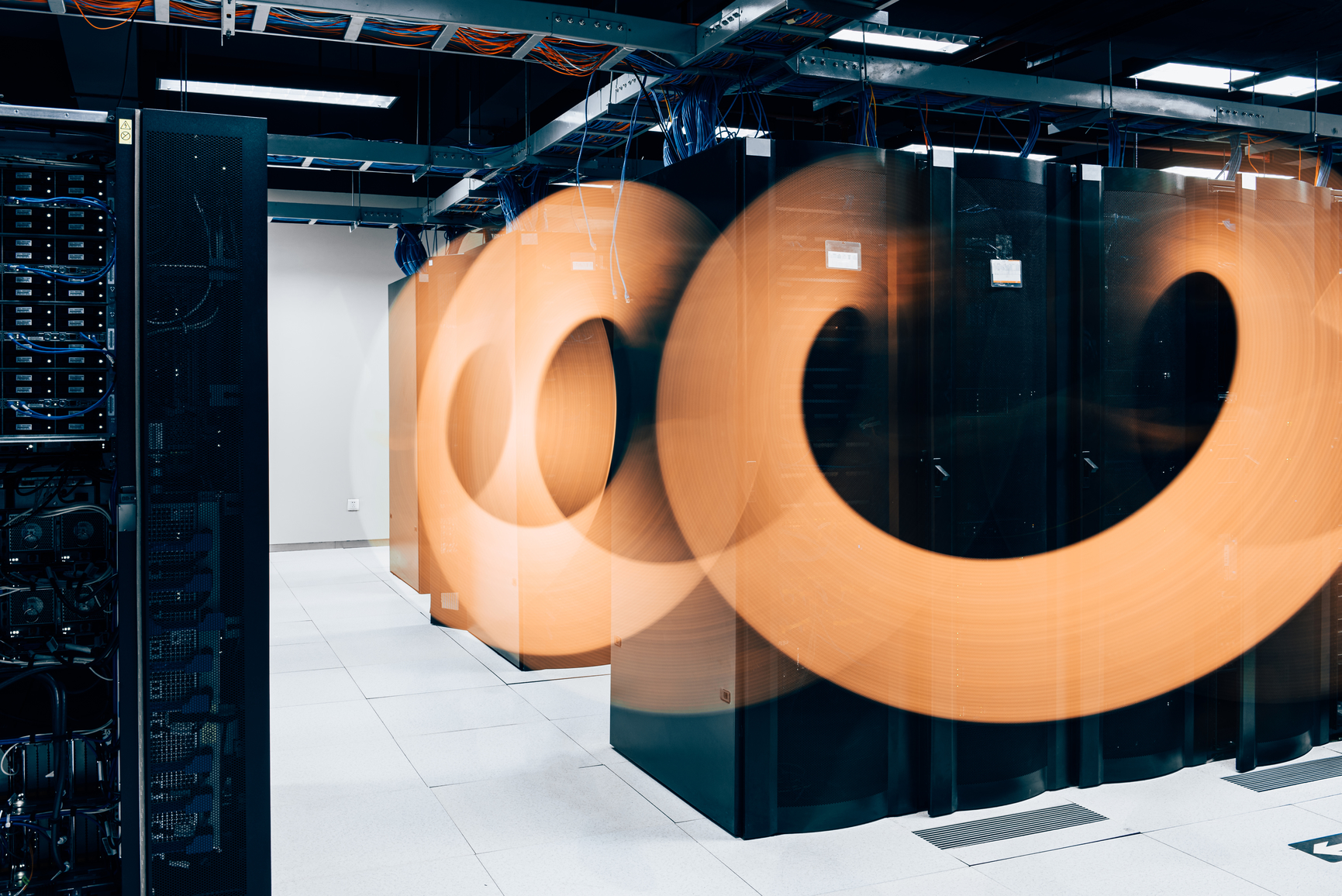 Meet the demands of cloud
With more and more applications moving into the cloud, we can help you predict network requirements, both now and into the future, scaling to meet them and improving employee experience.
Greater performance and reliability
Reduce network complexity by combining WAN technologies across your business, ensuring greater application visibility, control and performance monitoring.
Cost optimisation
A modern, 'as-a-service' network offers you greater savings and more predictable costs by transferring expenditure to OPEX and reducing your technology debt.
Let's connect and discover
how we can help you...