About Us
Authentic and personal. Experienced and insightful. Agile and efficient.
Our difference lies less in what we do, more in how we do it. 25 years' experience in brilliant strategy and delivery is backed by a team of open, collaborative and relationship-driven 'people-people'. We're as invested in your ambitions as you are.
Read More
Trusted by leaders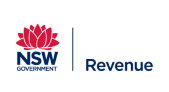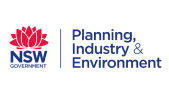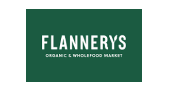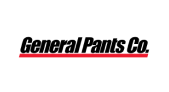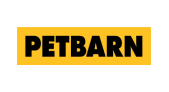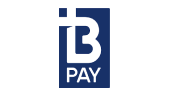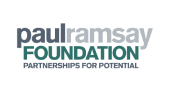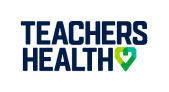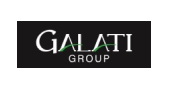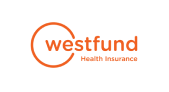 We're problem solvers
With a laser focus on your business objectives, we combine logic and intuition to create bespoke solutions to immediate challenges, roadmapping into the future to circumvent future issues.
We build relationships
We build enduring partnerships by becoming an extension of your team. We're personally invested, transparent, consistent and dependable - crucial in those moments when you need us most.
We're technical experts
Our expert team draws on their diverse and specific experience across technologies and sectors to provide forward-thinking insights and contextualised solutions that consider the broader IT strategy.
We stay agile
Technological change waits for no one. We design environments with true agility in mind, allowing solutions to adapt and keep pace. And we bring the same agility to the way we service our clients.

Featured Service
Cyber Security
Your cyber security partner for today and tomorrow
Cyber Strategy & Consulting
Managed Security Services & Monitoring
Identity & Access Management
Network & Cloud Security
Learn More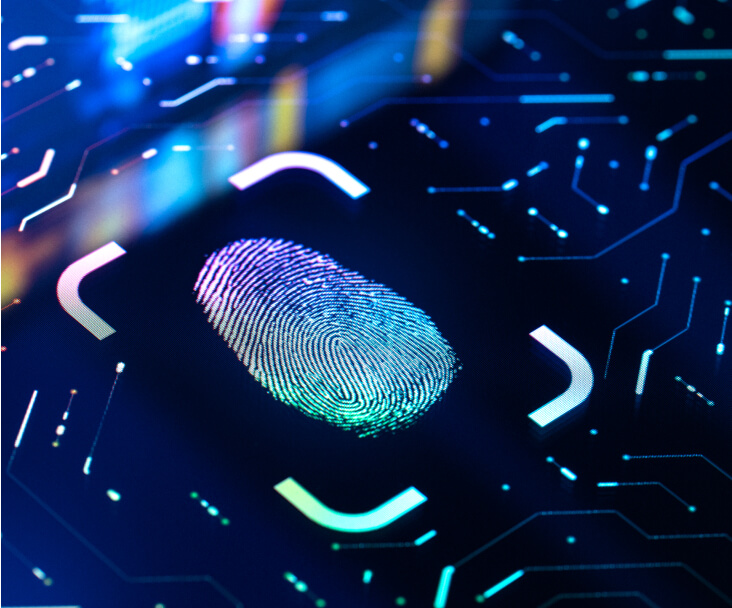 Client Stories
What our Clients Say
Find out why people use Canary nationwide
250

+
Clients Australia wide
"Canary IT is very focused on customising a solution that highlights where systems can be improved and enable an organisation to best protect their entire IT infrastructure."

Daniel McLoughlan
Westfund Health Insurance
"Canary's deep expertise and understanding really stood out for us. Through their management platform they were able to provide insights into the health of our servers, with easy-to-scan red and green indicators, along with a wealth of statistics to dive into. The level of detail in the management platform is unsurpassed."

Marc Sirl, Lead Systems Engineer
BVN Architecture
"Utilising best of breed technologies, Canary was able to implement an environment that delivered a high-performance solution in a compact IT footprint. They delivered robust IT with the potential to scale up and out for investment protection."

Anthony Dalby Chief Information Officer
Teachers Healthcare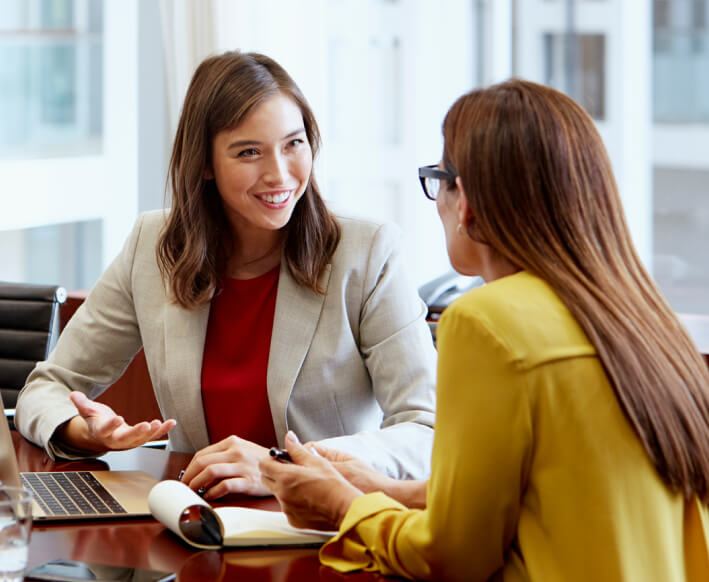 Let's connect and discover
how we can help you...