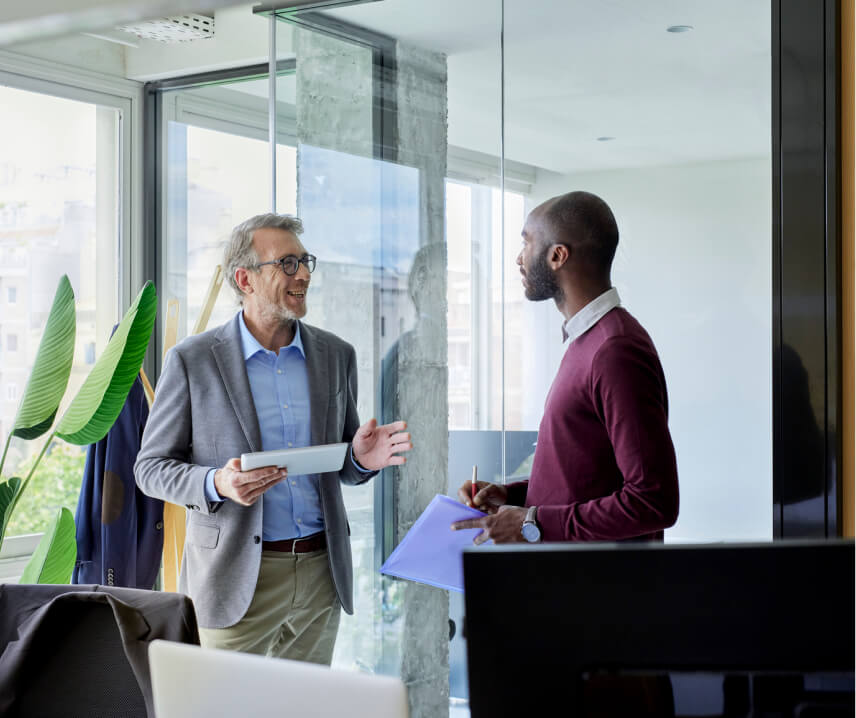 Cyber Security
Helping you advance your cyber maturity
Your cyber security partner for today and tomorrow; empowering you to achieve great things, securely
CYBER SECURITY
Endpoint Protection
The proliferation of devices outside of the corporate perimeter means it's more important than ever to secure endpoint devices. We help you detect, prevent and correct advanced threats.
Learn More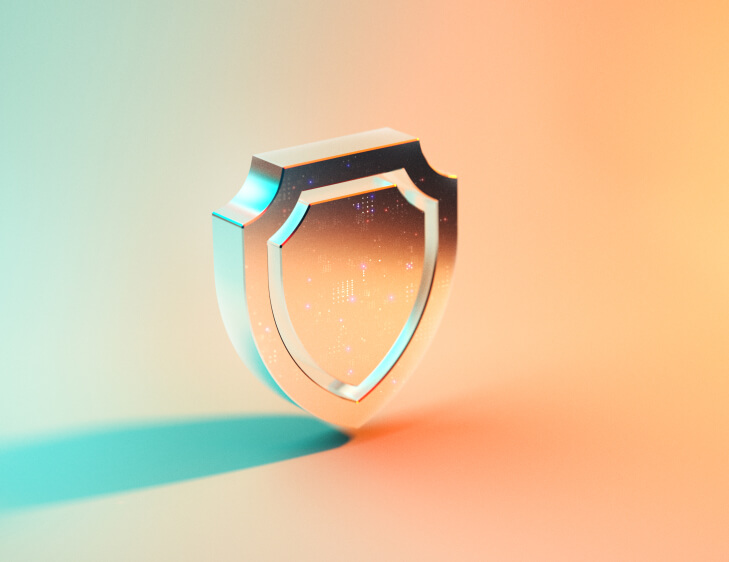 Safeguard against threats
Our endpoint protection solution keeps your devices safe and secure by examining files, processes and system activity for suspicious or malicious indicators.
Protection, no matter where you are
With a hybrid workforce, cloud and virtualisation, your assets are not always connected to your corporate network. Our solutions keep your devices safe, no matter where they are.
Simplified and scalable
Endpoint protection doesn't need to be complicated. Our simple solution can be deployed rapidly and scaled to meet your needs without impacting performance.
CYBER SECURITY
Network Security
The Internet never sleeps. And nor should your network security tools as they protect your organisation against ongoing, advanced threats.
Learn More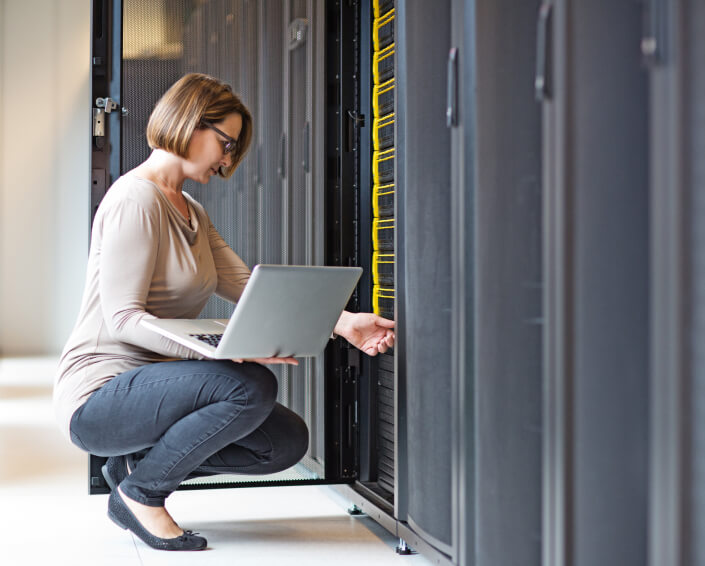 Secure your data
Block known and unknown threats against your organisation with our advanced Network Security solutions. We'll protect your environment and ensure you stay ahead of attackers.
Achieve greater compliance
Ensure greater compliance with data security requirements, such as PCI. We can help you improve the performance of your web applications without increasing the load on your infrastructure.
Optimise application performance and availability
With more applications and data at the Edge, our Network Security solutions ensure your organisation can access the right tools and information securely to drive better business outcomes.
CYBER SECURITY
Cloud Security
Minimise risk, remain compliant and safeguard your reputation as you continue on your cloud transformation journey.
Learn More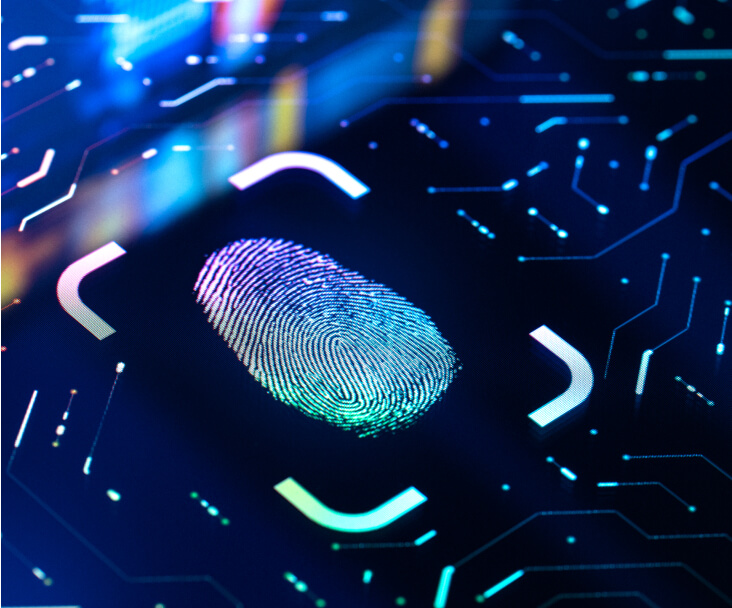 Scale security with your organisation's transformation
As your IT environment scales and your attack surface increases, our cloud security solutions adjust inline with your organisation's cloud transformation.
Enhanced threat detection
Protect against vulnerabilities, as well as detect, respond to and remediate threats. Benefit from our advanced cloud security tools, deep intelligence and experienced security analysts.
Administer secure user policies
Secure your users effortlessly, regardless of where they are and how they interact with your business. We'll ensure your cloud security policies follow your people.
CYBER SECURITY
Managed Detection and Response
Get 24x7x365 cyber security expertise and a complete view of your cyber landscape, without the cost and complexity of provisioning and managing it in-house.
Learn More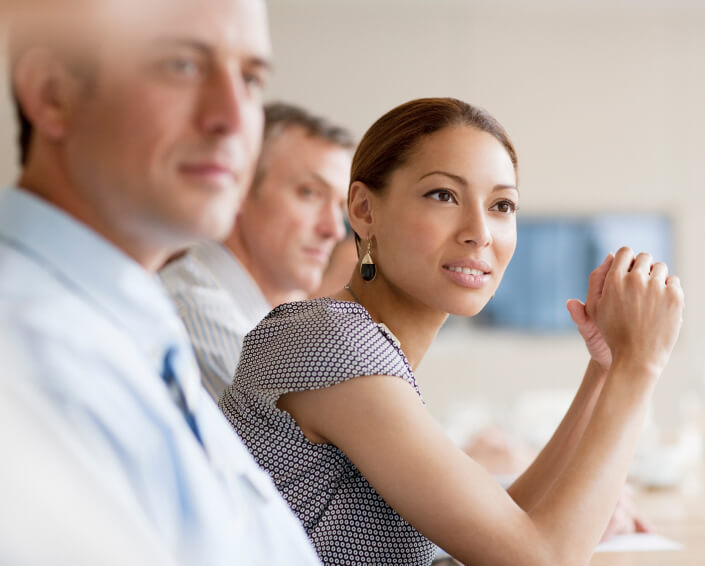 Protect and optimise your organisation
We help you identify, mitigate, and protect against current and future cyber threats. With greater threat intelligence, you can turn knowledge into power, advancing your cyber maturity.
Scale with your business
Finding skilled cybersecurity expertise is more challenging than ever. With Managed Detection and Response, we offer flexible service levels to grow with your organisation, whenever you need it.
Focus on strategic initiatives
While we take care of threats and alerts, your security and IT teams can focus on what they do best. That is being more productive and utilising the insights we provide from our managed security solutions to protect your business.
CYBER SECURITY
Cyber Security Assessment
Advance your cyber maturity and resilience with our customised Cyber Security Assessment.
Learn More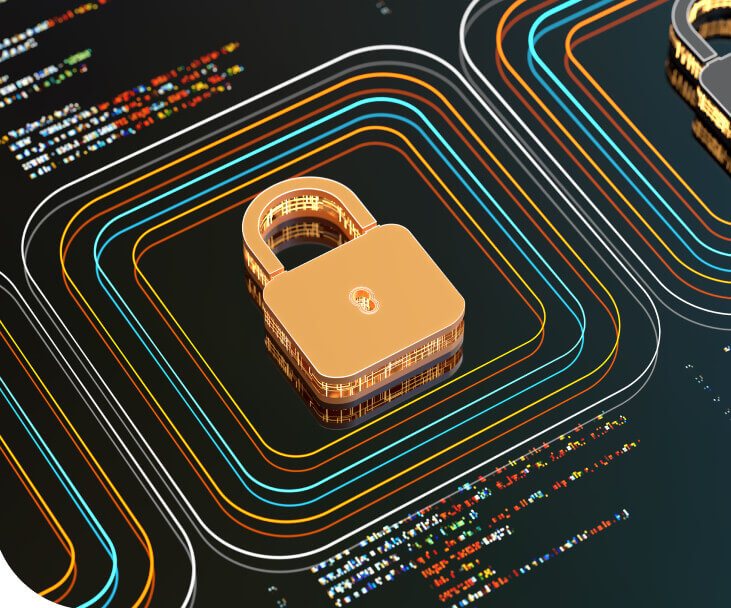 Consultative methodology
We help you analyse and assess your security posture across your security architecture, infrastructure and applications to identify risks to your business.
Enhance resiliency across your organisation
We go beyond technology, helping you understand how people, processes and culture build a complete picture of your security requirements.
Customised services and guidance
Every organisation is different, which is why we deliver tailored plans to meet your budget and security goals. Our detailed analysis and insights outline any gaps that exist, offering dedicated support to help you remediate.
Let's connect and discover
how we can help you...