CYBER SECURITY
Cyber Security
Assessment
Advance your cyber maturity and resilience with our customised Cyber Security Assessment.
Consultative methodology
We help you analyse and assess your security posture across your security architecture, infrastructure and applications to identify risks to your business.
Enhance resiliency across your organisation
We go beyond technology, helping you understand how people, processes and culture build a complete picture of your security requirements.
Customised services and guidance
Every organisation is different, which is why we deliver tailored plans to meet your budget and security goals. Our detailed analysis and insights outline any gaps that exist, offering dedicated support to help you remediate.
FEATURED SERVICE
Why choose us?
Our cyber security recommendations will help your business achieve greater compliance, while also minimising the risk of disruption, reputational damage and financial loss.
Industry-leading expertise
Rapid response and analysis
Extensive industry experience
Client-centric approach
Get In Touch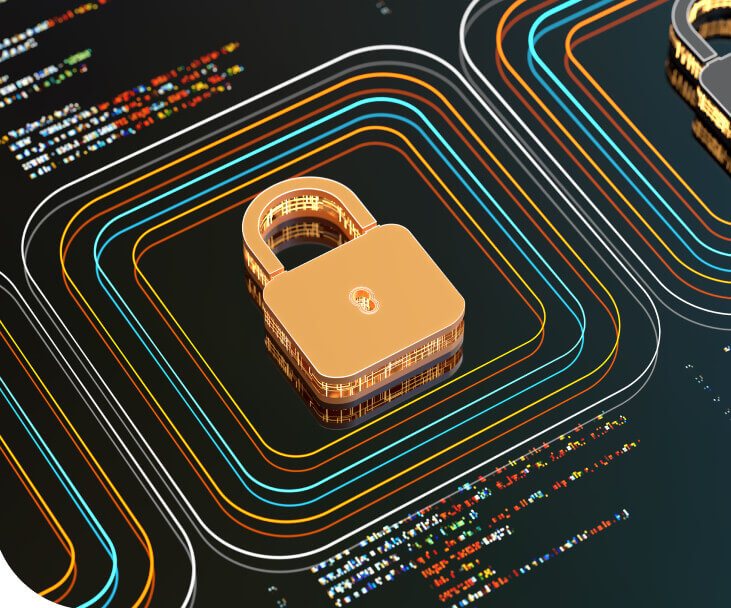 SUCCESS STORIES
What our
clients say
Find out why people use Canary nationwide
250

+
Clients Australia wide
"Canary IT is very focused on customising a solution that highlights where systems can be improved and enable an organisation to best protect their entire IT infrastructure."

Daniel McLoughlan
Westfund Health Insurance
"Canary's deep expertise and understanding really stood out for us. Through their management platform they were able to provide insights into the health of our servers, with easy-to-scan red and green indicators, along with a wealth of statistics to dive into. The level of detail in the management platform is unsurpassed."

Marc Sirl, Lead Systems Engineer
BVN Architecture
"Utilising best of breed technologies, Canary was able to implement an environment that delivered a high-performance solution in a compact IT footprint. They delivered robust IT with the potential to scale up and out for investment protection."

Anthony Dalby Chief Information Officer
Teachers Healthcare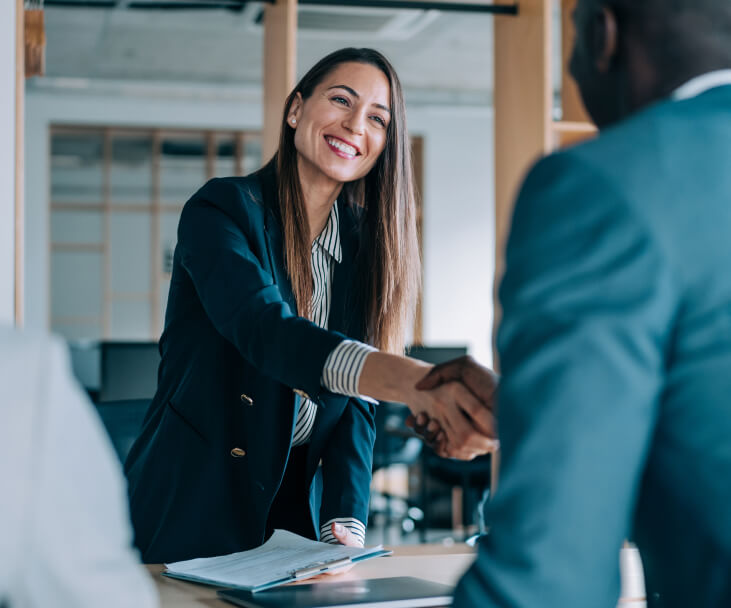 Let's connect and discover
how we can help you...