Cloud and Data
Managed Public Cloud
Ignite the speed, flexibility and scalability of public cloud. Leverage our expertise and close partnership with Microsoft Azure to drive successful business outcomes.
Scale faster to meet your critical needs
As your business grows, so must your compute resources. Our managed public cloud solution offers unrivalled scalability, giving you the right capabilities to meet demand., whilst optimising costs.
Connect with confidence and securely
Availability and protection of your data is a core business priority. Our connectivity and security solutions securely connect public cloud platforms to your existing network and to each other.
Optimise your cloud strategy
No matter where you are on your cloud journey, our leading experts will help you devise a strategy through an optimal mix of cloud technologies and services to help you achieve your objectives.
FEATURED SERVICE
Why choose us?
Our approach to managing public cloud services ensures your cloud transformation is efficient, cost-effective and secure.
Leading cloud expertise
Strong partnerships
Highest accreditations
Extensive track record
Get In Touch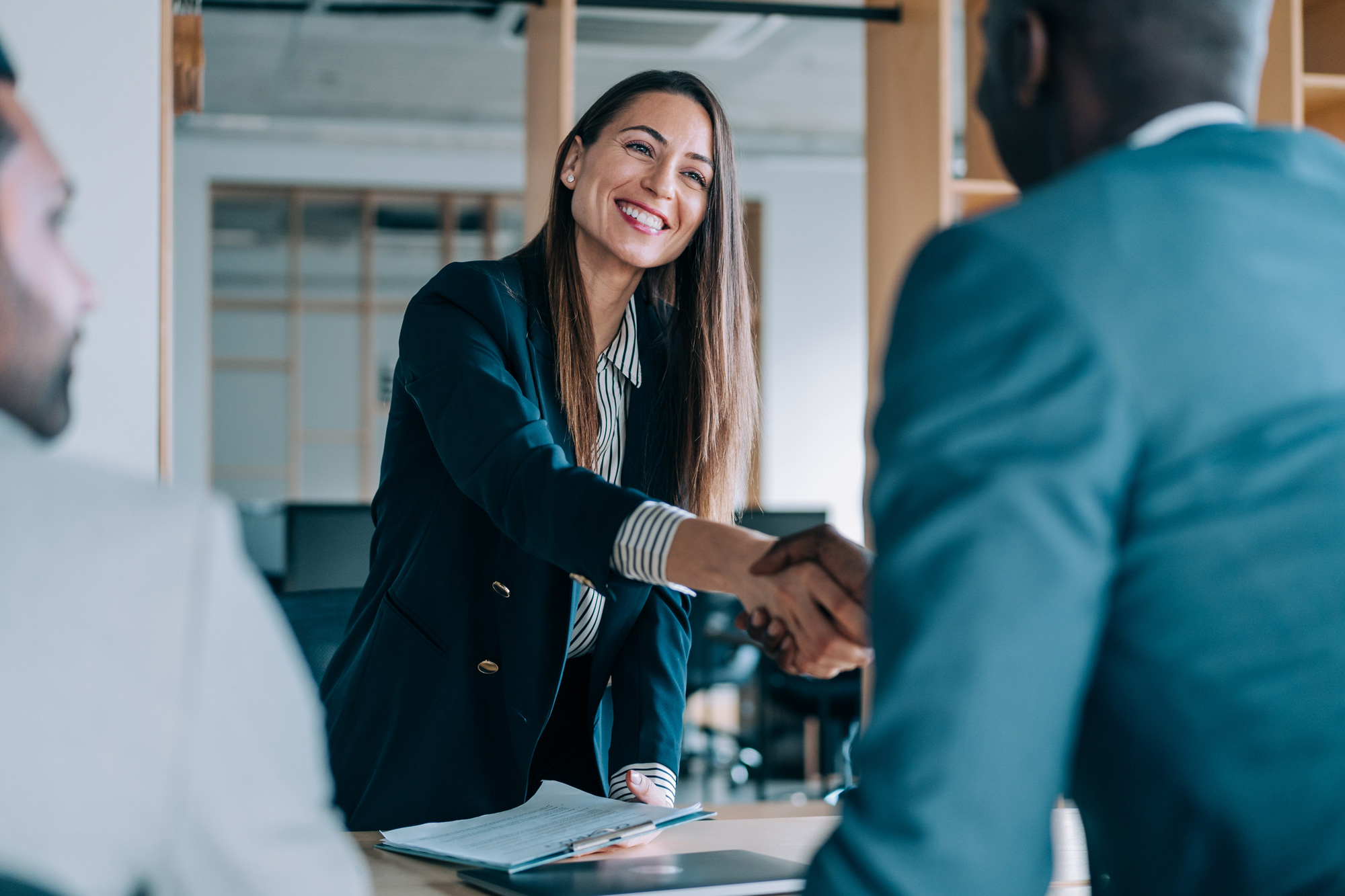 SUCCESS STORIES
What our clients say
Find out why people use Canary nationwide
250

+
Clients Australia wide
"Canary IT is very focused on customising a solution that highlights where systems can be improved and enable an organisation to best protect their entire IT infrastructure."

Daniel McLoughlan
Westfund Health Insurance
"Canary's deep expertise and understanding really stood out for us. Through their management platform they were able to provide insights into the health of our servers, with easy-to-scan red and green indicators, along with a wealth of statistics to dive into. The level of detail in the management platform is unsurpassed."

Marc Sirl, Lead Systems Engineer
BVN Architecture
"Utilising best of breed technologies, Canary was able to implement an environment that delivered a high-performance solution in a compact IT footprint. They delivered robust IT with the potential to scale up and out for investment protection."

Anthony Dalby Chief Information Officer
Teachers Healthcare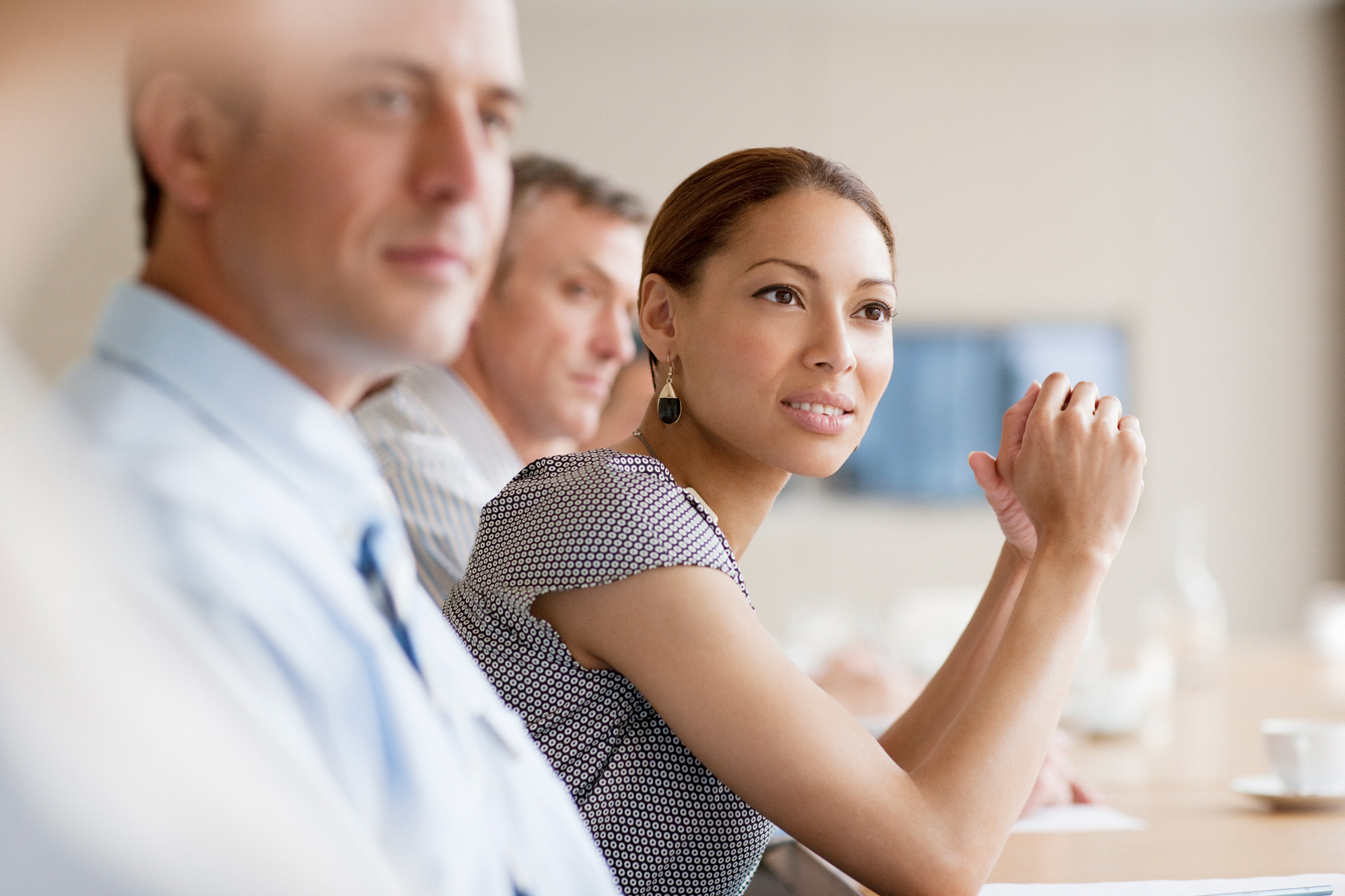 Let's connect and discover
how we can help you...