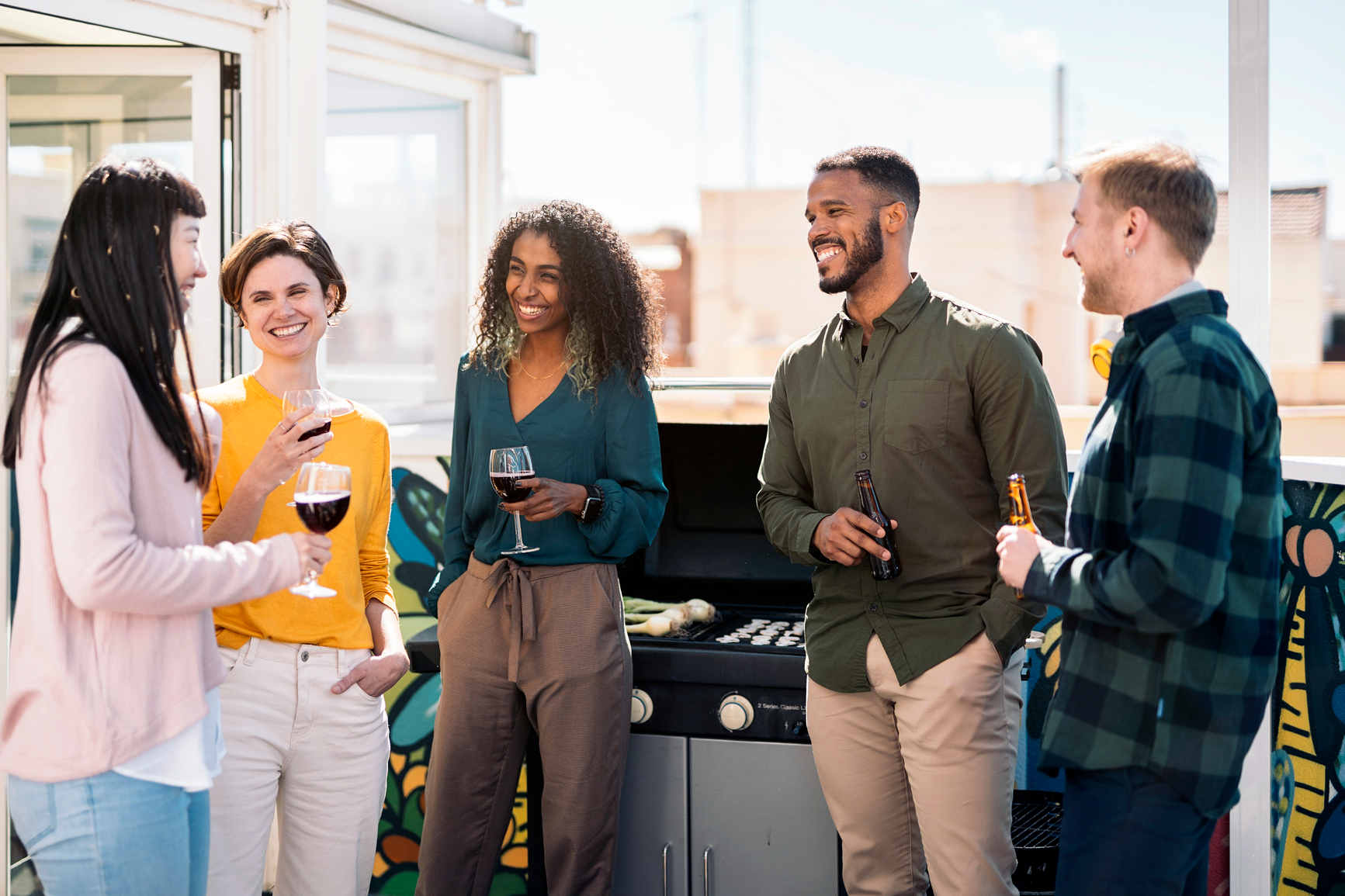 CAREERS & CULTURE
Our people are our advantage.
Canary is consultative, collaborative and can-do. Exceptional thinkers and brilliant people-people are the key ingredient to our success. Whether you're a candidate or client, get to know our culture to see if we're meant to be.
CAREERS & CULTURE
The Canary Culture
Not only do we foster a clear, client-focused culture within our team, we use it to bring the right people on board. Birds of a feather flock together after all. This is the Canary Culture, crucial to the success of our client relationships: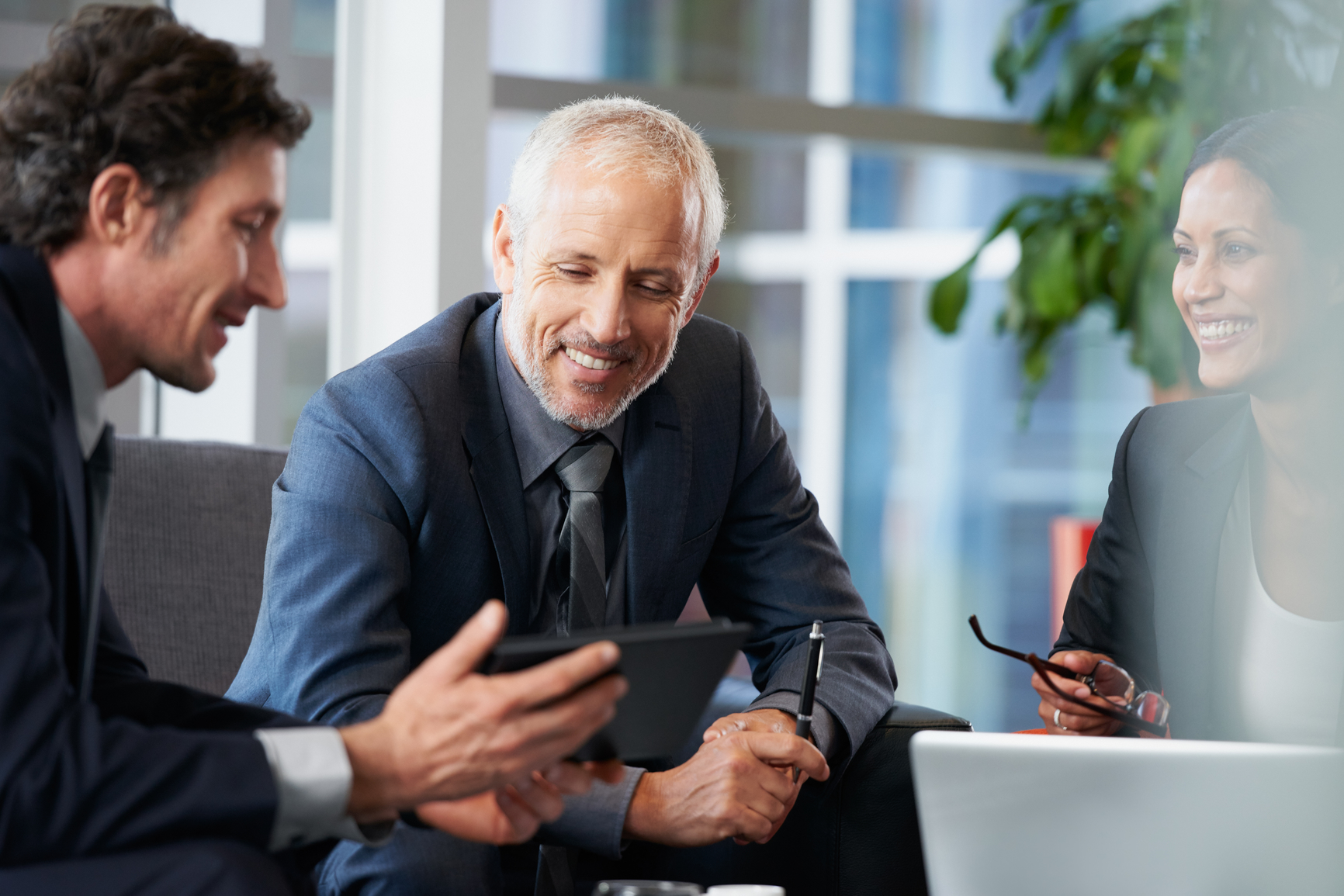 Authentic and approachable
We genuinely love helping our clients transform and revolutionise the way their businesses work. Our clients can feel the care we bring to our work, every day. We believe that starting a conversation is the first step to a lasting relationship.
Authoritative and trusted
We're technology consulting experts. Extensive industry knowledge and leading technology solutions allow us to lead clients with confidence. They know they can count on us to provide innovative, secure solutions, and put fires out before they start.
Transparent and nurturing
Canary's dedication to customer relationships is our difference. This care shows through our openness, attention to detail and long-term commitment. We simplify the complicated to give our clients peace of mind, no matter their size, issue or need.
WORK WITH US
Get your career flying with Canary
At Canary we're always looking for exceptional people in strategy, technology and delivery. Enjoy:

Flexible working conditions
Continuous learning and development
A host of benefits
Beautiful office spaces
Job Openings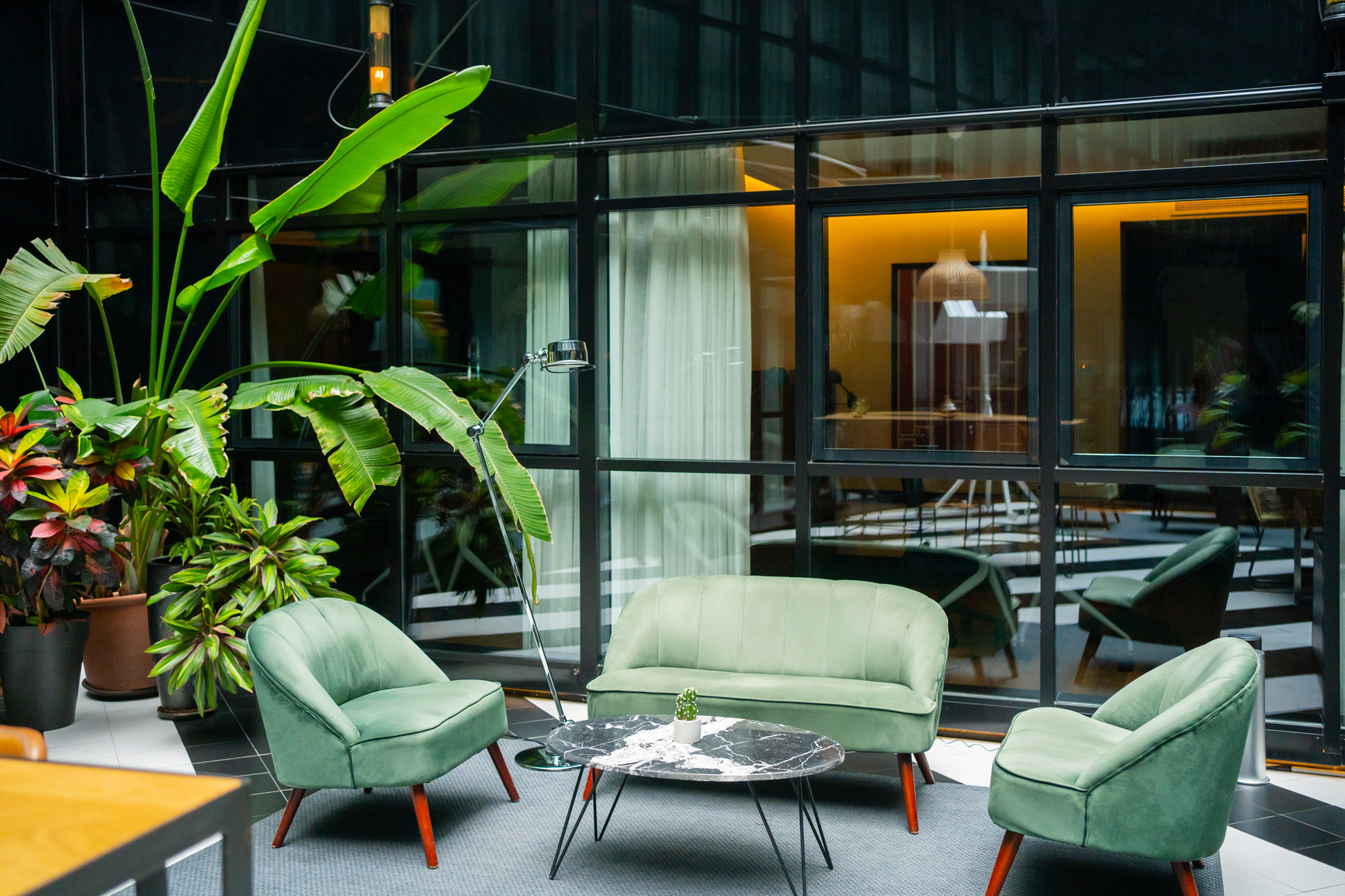 Let's connect and discover
how we can help you...