ERP & POS
LS Retail
Reacting to a fast-changing environment is necessary for success in retail and hospitality. We can help with an ERP unified commerce software solution.
Be in control of your business
Have all business processes and key information under control. Manage prices, scale your business and understand customer needs from one central source.
Meet customer demand and boost retention
Get clear, real-time information on your customers' habits, preferences and behaviours to offer secure payments, self-service checkout options and create effective loyalty programs.
Reduce cost and maximise revenue
Eliminate the waste, inefficiencies and complexity that come with using multiple software solutions. We can help you reduce system admin costs, keep track of KPIs, reduce manual work and base your decisions on reliable data.
FEATURED SERVICE
Why choose us?
We offer you a scalable and flexible Unified Cloud Retail Solution which runs on Microsoft Dynamics 365 Business Central.
Strong Microsoft partnership
Rapid deployment
Dedicated experts
Client-centric delivery
Get In Touch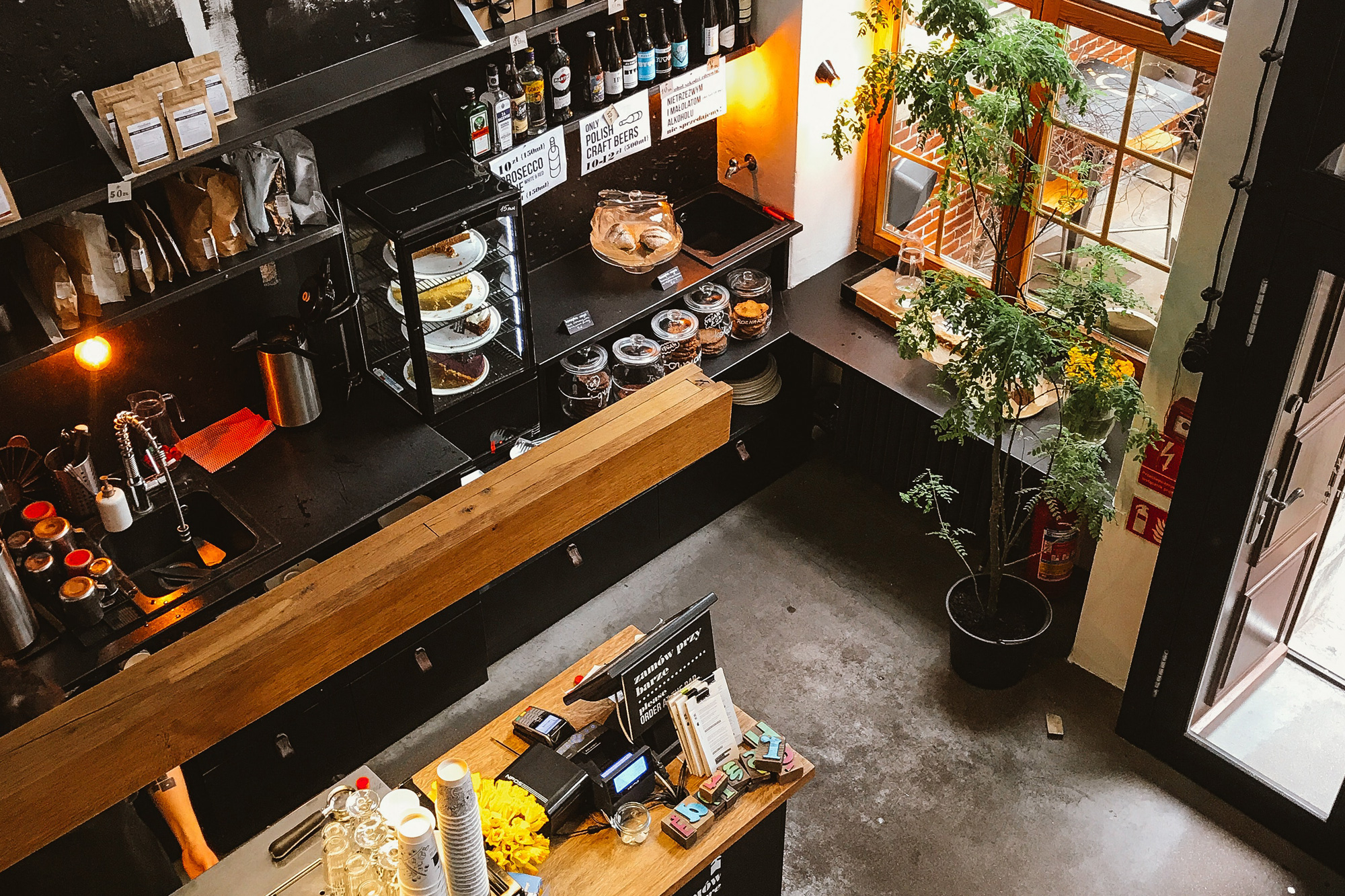 SUCCESS STORIES
What our
clients say
Find out why people use Canary nationwide
250

+
Clients Australia wide
"Canary IT is very focused on customising a solution that highlights where systems can be improved and enable an organisation to best protect their entire IT infrastructure."

Daniel McLoughlan
Westfund Health Insurance
"Canary's deep expertise and understanding really stood out for us. Through their management platform they were able to provide insights into the health of our servers, with easy-to-scan red and green indicators, along with a wealth of statistics to dive into. The level of detail in the management platform is unsurpassed."

Marc Sirl, Lead Systems Engineer
BVN Architecture
"Utilising best of breed technologies, Canary was able to implement an environment that delivered a high-performance solution in a compact IT footprint. They delivered robust IT with the potential to scale up and out for investment protection."

Anthony Dalby Chief Information Officer
Teachers Healthcare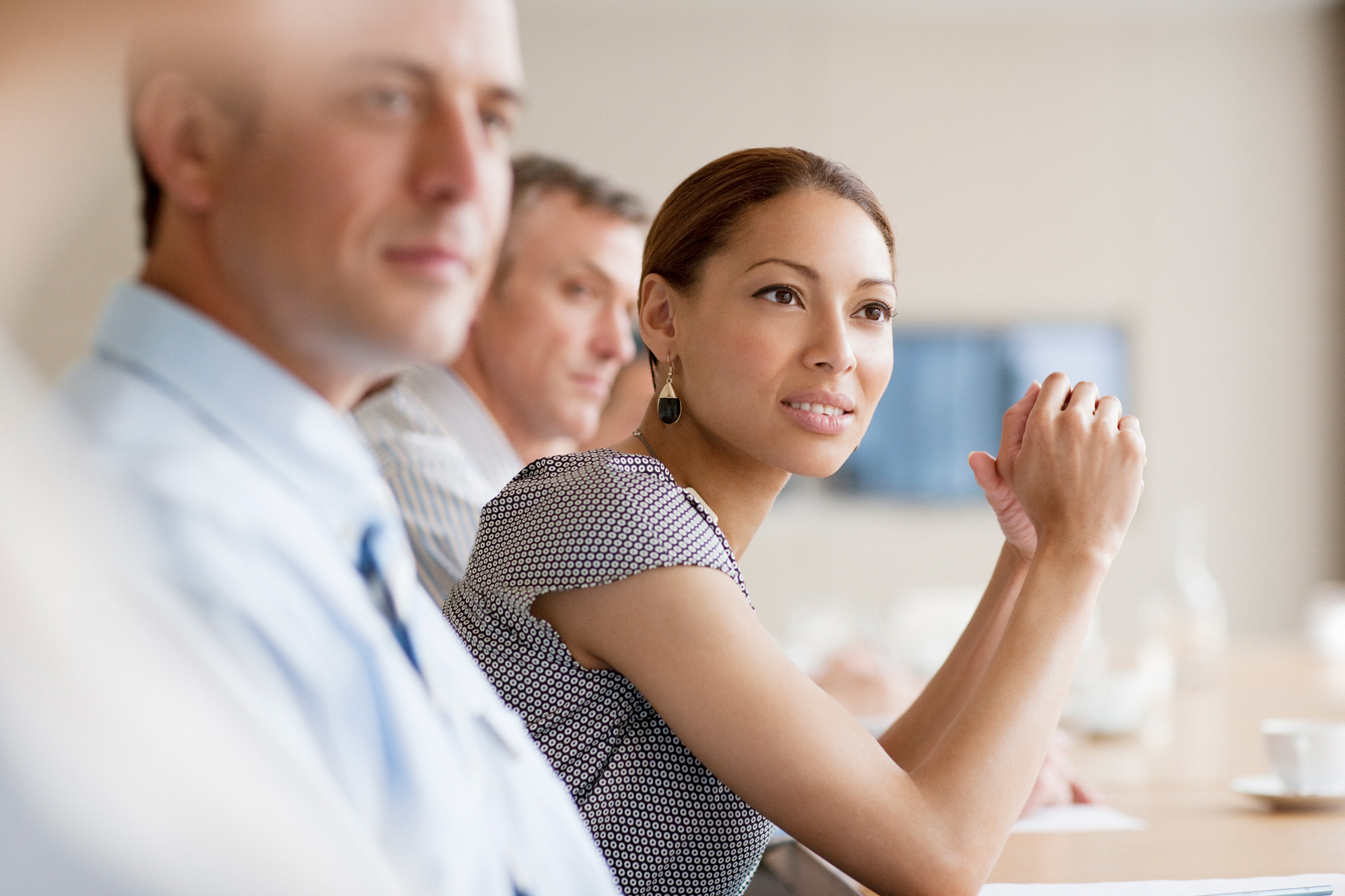 Let's connect and discover
how we can help you...